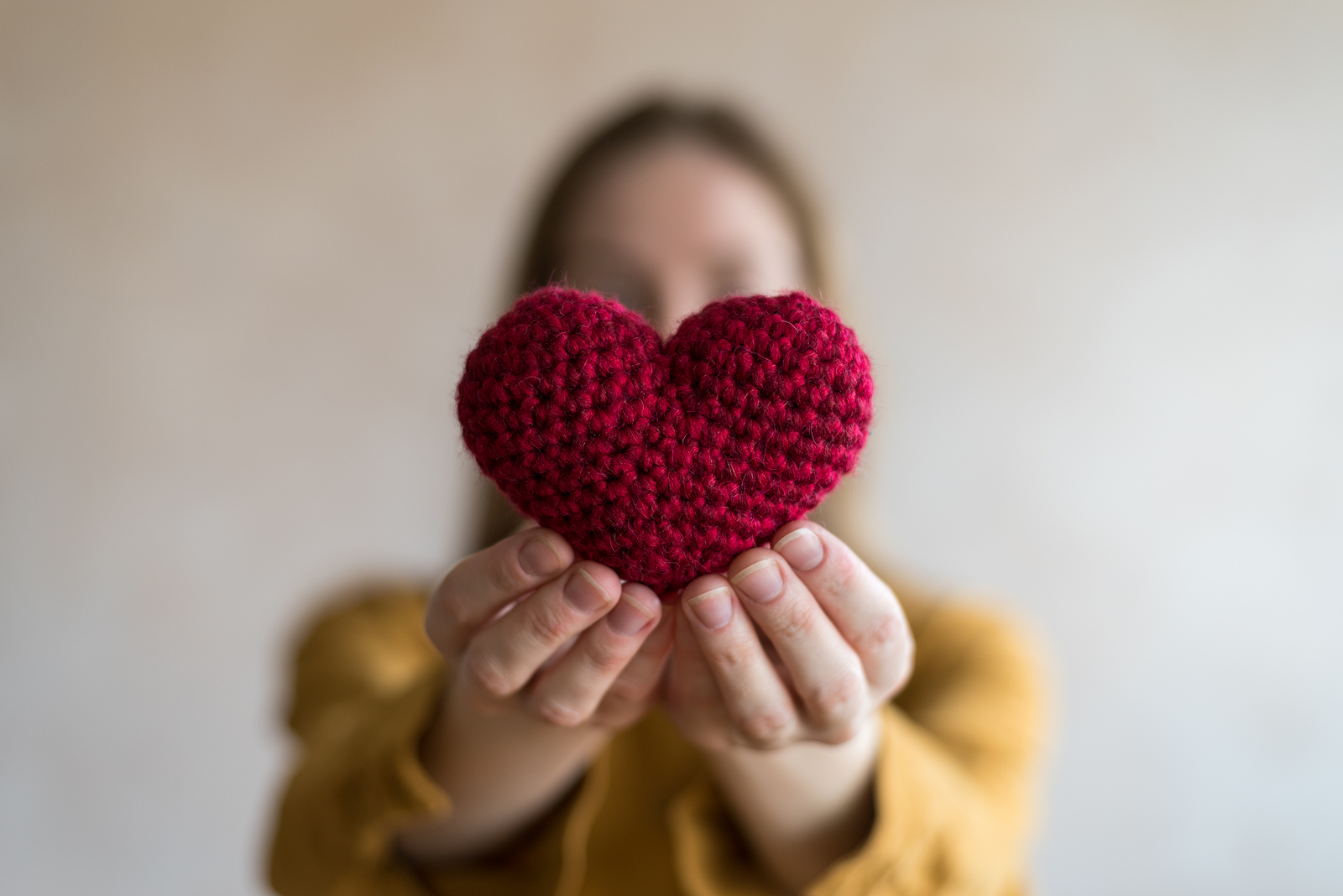 One of the greatest things about living in the Bay Area is being surrounded by so many passionate people.  Arrive Marin friend Cindy Weil is one of those incredible women and we just have to tell you what she's up to!
Cindy is spearheading an awe-inspiring project known as The Immigrant Yarn Project. This moving undertaking is a massive public and democratic (by the people) art installation that honors and celebrates our immigrants, both past and future. The finished work will be composed of countless small yarn squares stitched together into one colossal and sculptural work of art.  Yarn pieces are submitted by immigrant knitters and their descendants (really, that's ALL of us!) across the Bay Area and beyond. Each yarn square represents and celebrates a personal or family story.
This stunning piece of art is slated to be displayed at Fort Point in San Francisco from September through the end of November, 2018. An up-lifting demonstration of yarn-based graffiti activism, the exhibition will be accompanied by music, art and educational performances.
In the meantime, we wanted to let you know how you can get involved!  If you want to submit a yarn piece, you can find all of the details and requirements here.  Bay Area residents:  you can meet up with this amazing group as they get together to knit and to share wine and stories on Tuesday evenings. To learn more about the Tuesday evening knitting group, send an email to: enactivistsf@gmail.com.
We can't wait to see the finished result from The Immigrant Yarn Project and are so proud to call Cindy a friend. Stay tuned for updates on specifics closer to the exhibit date.