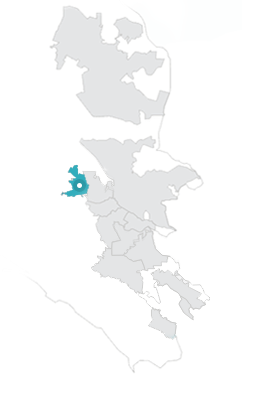 Fairfax Community Guide
Fairfax marches to the beat of its own drum in the best way possible. The nexus of commercial activity in West Marin, Fairfax features a lively downtown that showcases an historic movie theater, several live music venues and the legendary Fairfax Scoop, a family-run organic ice cream store that changes its menu daily and has a line out the door and around the corner (even on those oh-so-cold 60-degree California days!).
There are many great restaurants to choose from including Café Lotus for authentic Indian, The Barefoot Cafe for a great brunch menu, and one of our favorite Japanese restaurants, Village Sake; 25 types of sake and warm donut holes for dessert. Need we say more?). Some of the best street fairs in Marin happen in Fairfax including the Fairfax Festival, now in it's 39th year. While you are downtown, make a trip to the Mountain Biking Hall of Fame for some good clean family fun.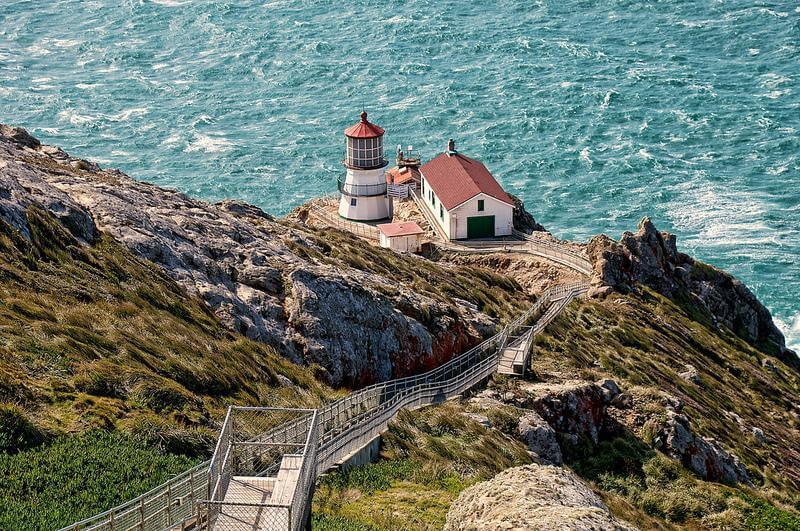 A gateway to Stinson Beach and the iconic Point Reyes National Seashore, alas there is only one primary road into Fairfax so commuting can be frustrating. Fairfax residents rightfully celebrate a relaxed pace and a more eclectic community than neighboring towns. Single family homes are more affordable and are often nestled into the hills and residents enjoy access to miles and hiking and biking paths, making Fairfax an outdoor enthusiast's dream locale.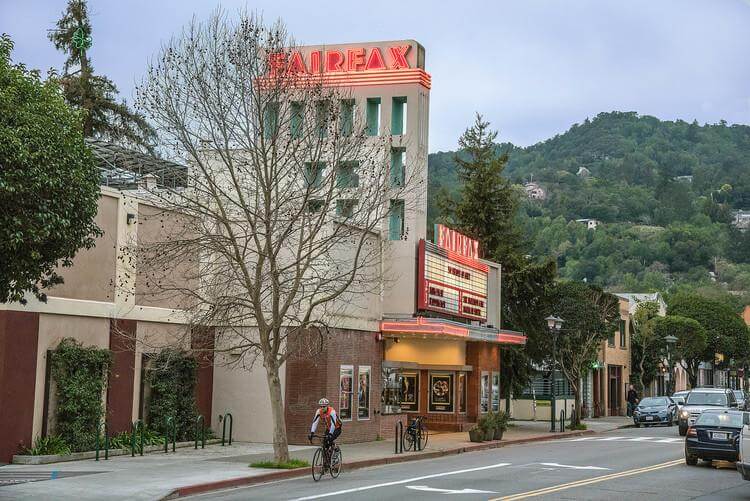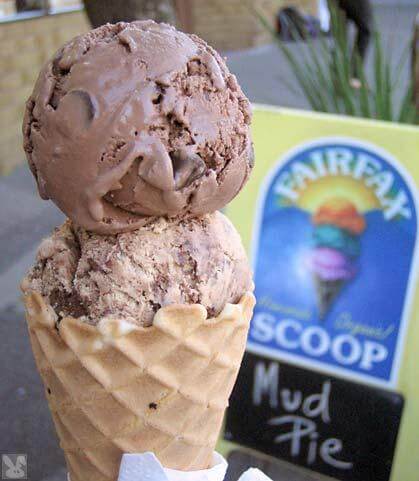 Fairfax shares a school district with neighboring San Anselmo and is home to Manor Elementary and White Hill Middle School, a California Distinguished School, which boasts a strong music program and a beloved principal with four kids of his own in the school district.