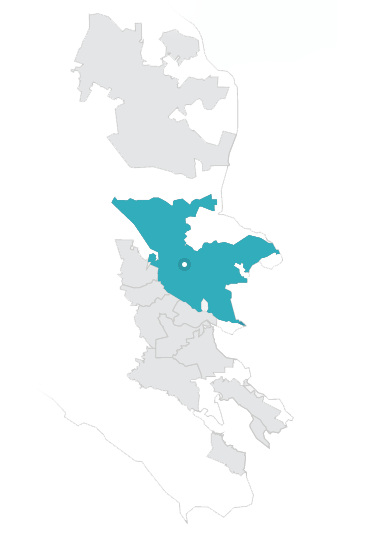 San Rafael Community Guide
The largest community in Marin, San Rafael is the county seat (the Civic Center building was designed by Frank Lloyd Wright) and contains the area's largest concentration of commercial and industrial businesses. Straddling Highway 101 and Interstate 580, San Rafael is a convenient starting point for travel north, south or east.
Despite the more urban feel, San Rafael offers a number of quiet, family-friendly neighborhoods, including the historic Dominican, located adjacent to Dominican University, the suburban cul-de-sacs of San Pedro, and the stately homes surrounding the Peacock Gap Golf Club.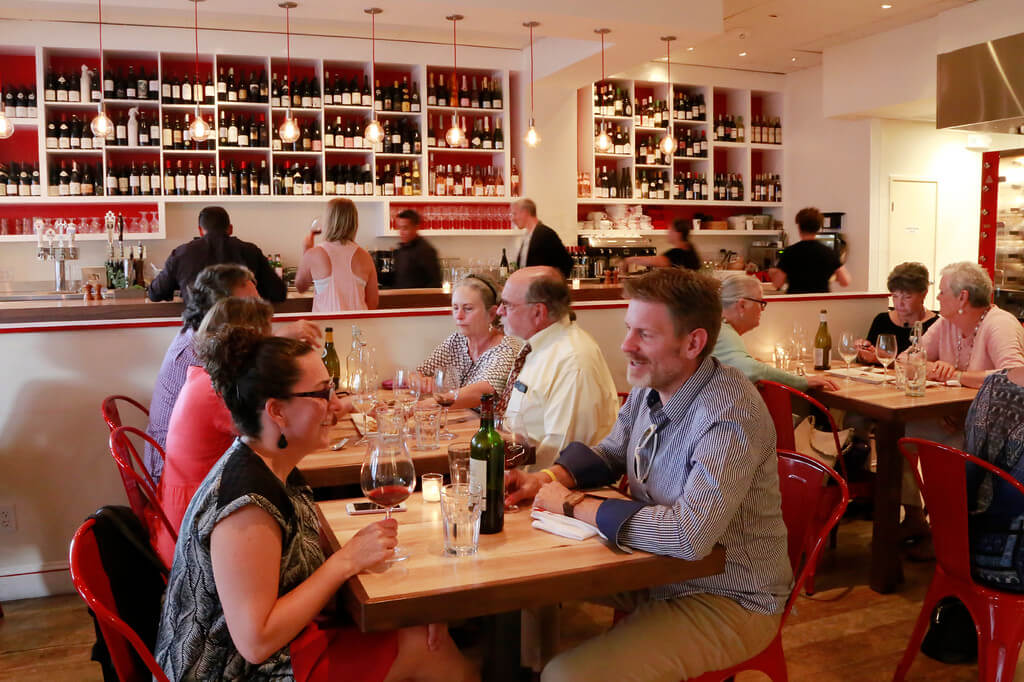 Downtown San Rafael features many high-quality restaurants, live music, street fairs, and farmer's markets. Local celebrity status goes to Sol Food, where a line out the door is a permanent fixture (and the take-out a great option), and Le Comptoir; the frites with aioli will have you returning often!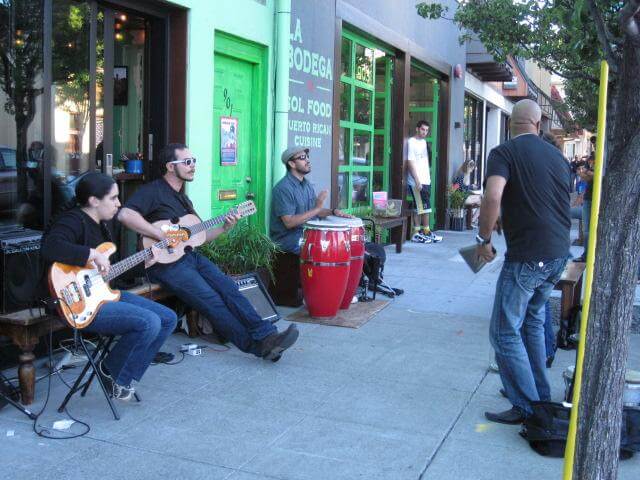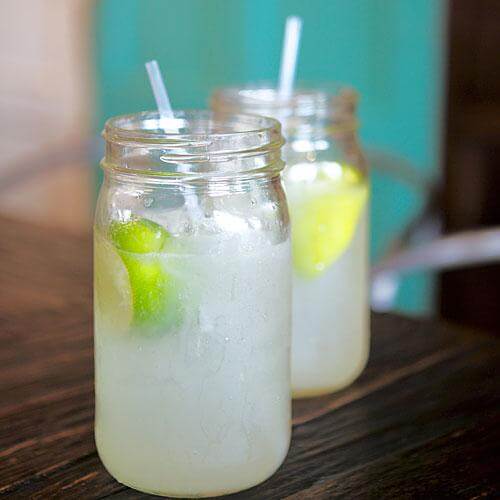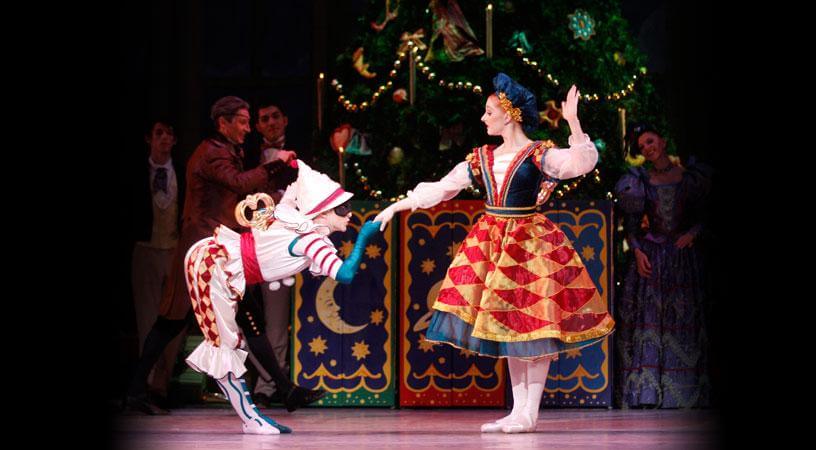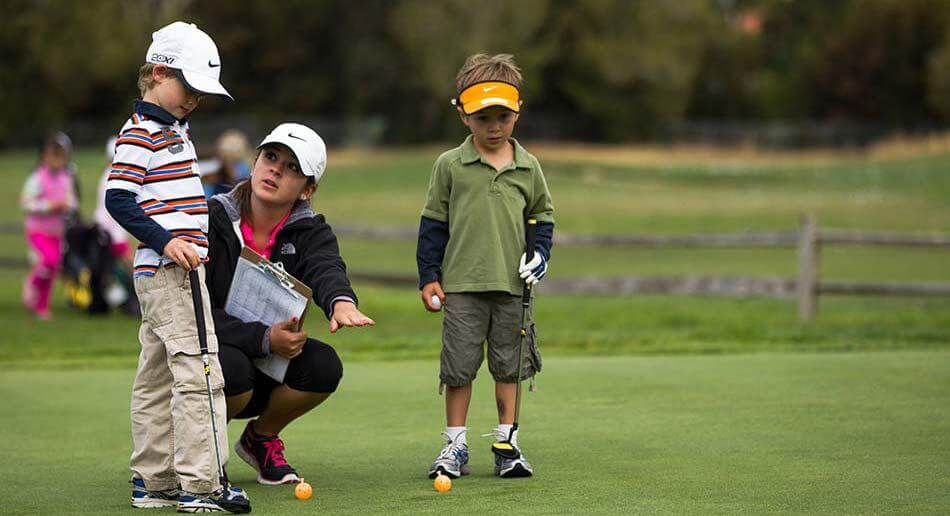 The Marin Civic Center hosts the Marin Ballet as well as regional theatrical performances and the popular Marin Speaker Series.
The San Rafael City Schools District includes 8 elementary schools, 2 middle schools and 3 high schools. San Rafael is also home to two of Marin's most well regarded private schools: Mark Day School (K-8) and Marin Academy (high school).