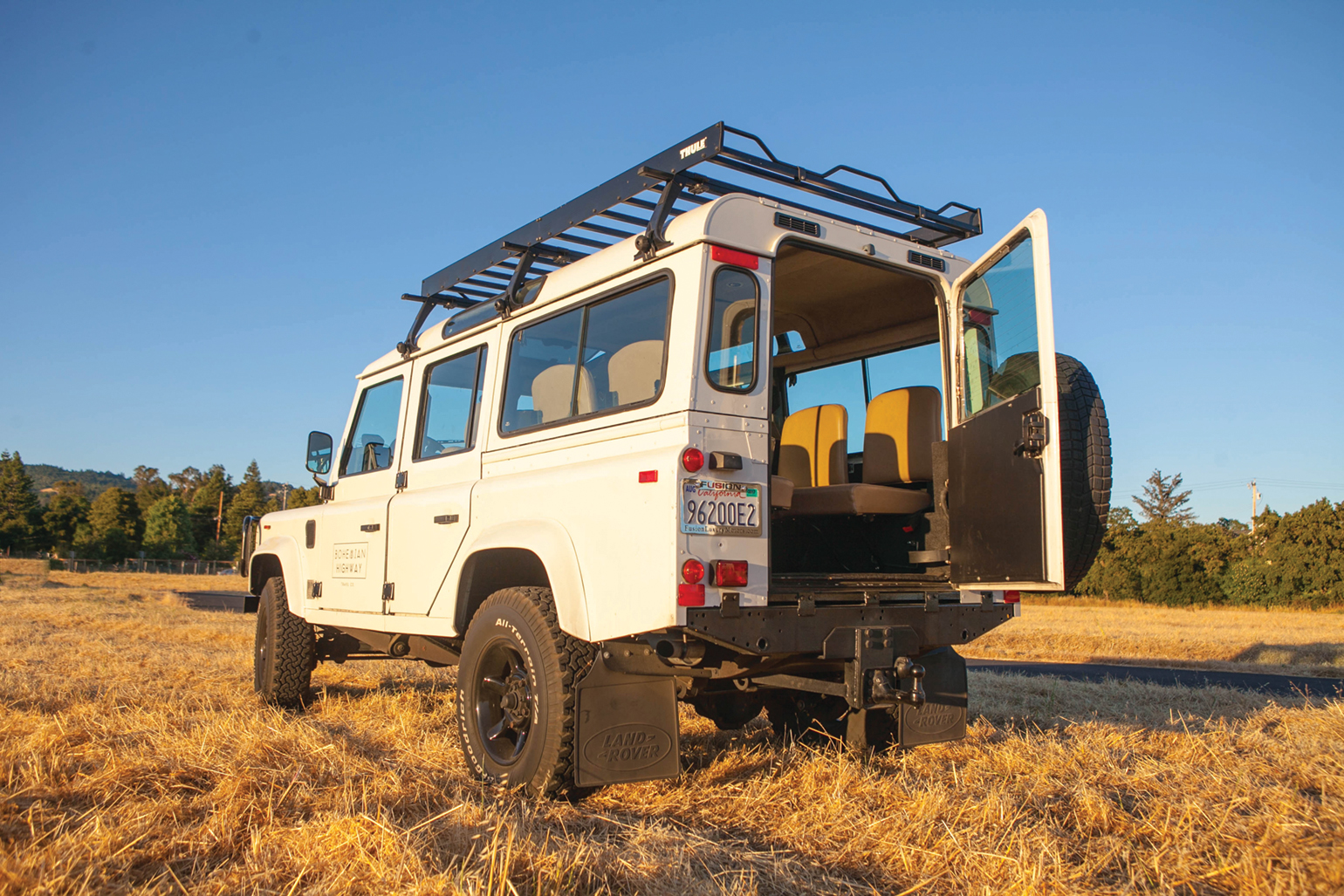 There is a new way to explore Wine Country and it's from a stylin' Land Rover Defender SUV! Looking for a way to support their community after the 2018 fires, Sonoma locals founded The Bohemian Highway Travel Company (BHTC). While there is an actual "Bohemian Highway" (a scenic two-lane road stretching across ten miles of western Sonoma County) the name is more about a state of mind.
BHTC showcases Wine Country through a different lens, by highlighting "green viticulture" with private behind-the-scenes tours and tastings. Because Wine Country is so much more than just vino, tours also include beer, cider and food.
Arrive Marin is busy clearing our calendar because we want to take every tour that BHTC offers. In addition to wine tasting, excursions include: a day with a local winemaker, a chef's tour of Healdsburg and camping on the rugged Sonoma coastline. Yes, please! Plus, we love that BHTC supports its community by actively working to protect the environment and donating to local organizations.
SUVs can hold up to eight passengers. Wine tasting tours are $175 per person for six hours. Custom excursions are available upon request.