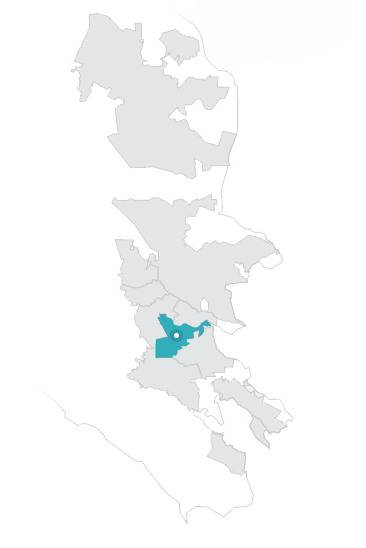 Larkspur Community Guide
Honestly, it doesn't get more charming than Larkspur. Convenient to the freeway and the Golden Gate Ferry Terminal, Larkspur offers commuters a convenient starting point for their morning drive while being located just far enough from the City to escape the fog and cold (remember what Mark Twain said about his summer in San Francisco…).
Homes in Larkspur range from timeless Victorians to charming Craftsmans. Larkspur residents are appropriately proud of their peaceful neighborhoods and historic downtown, including must-visit restaurants Picco and Perry's. The historic Lark Theater offers movies nightly as well as seasonal sing-a-longs and national broadcast events such as Opera at the Met. These features make Larspur a sought-after community where houses often sell quickly.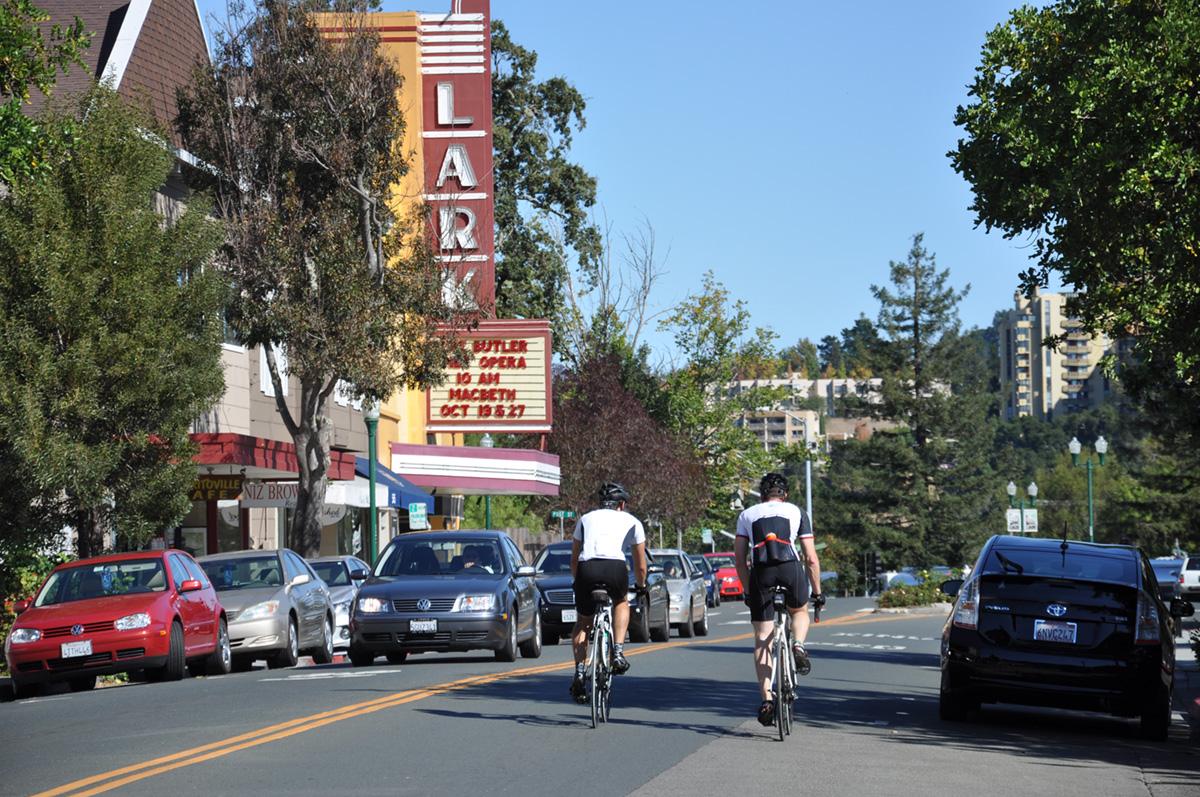 For the outdoor enthusiast, the awe-inspiring trails of the 193-acre Madrone Canyon will make you want to throw running shoes on every morning (no, really!) — just make sure you don't miss the magical waterfall.
Excellent schools from kindergarten (Neil Cummings) through high school (Redwood High School) make this a great community to raise a growing family.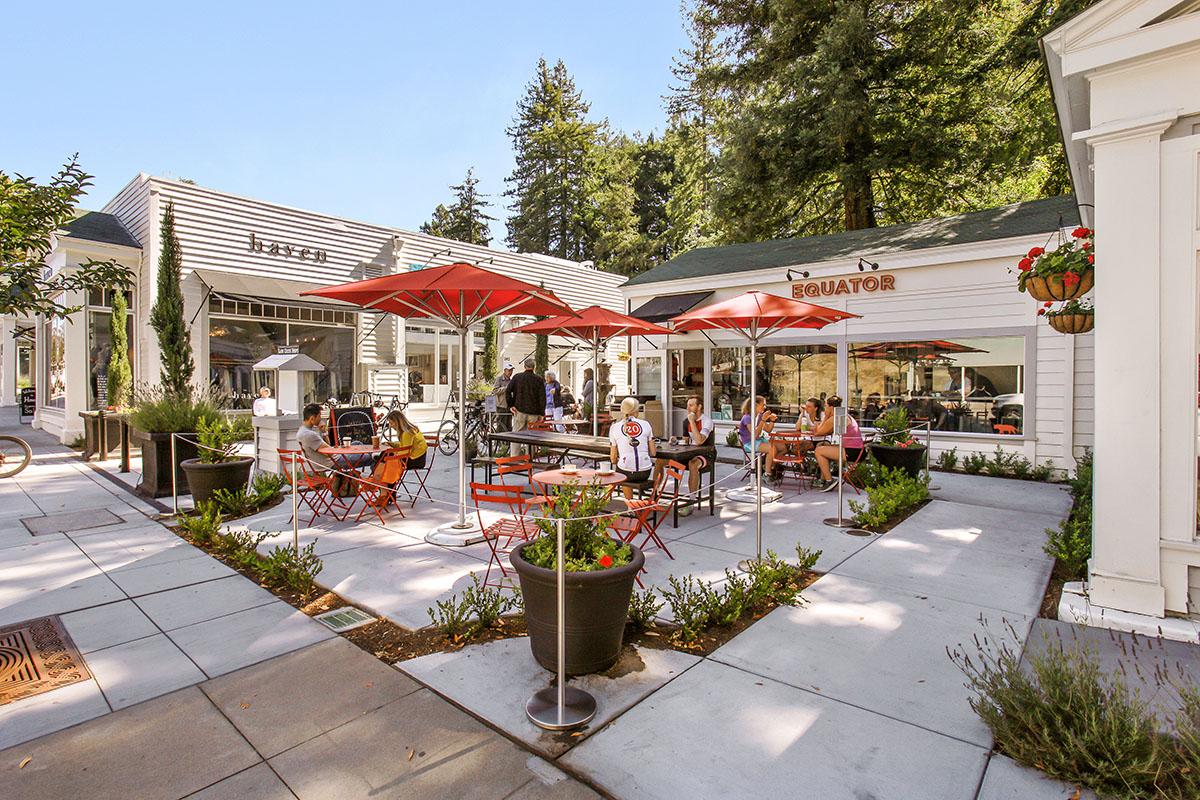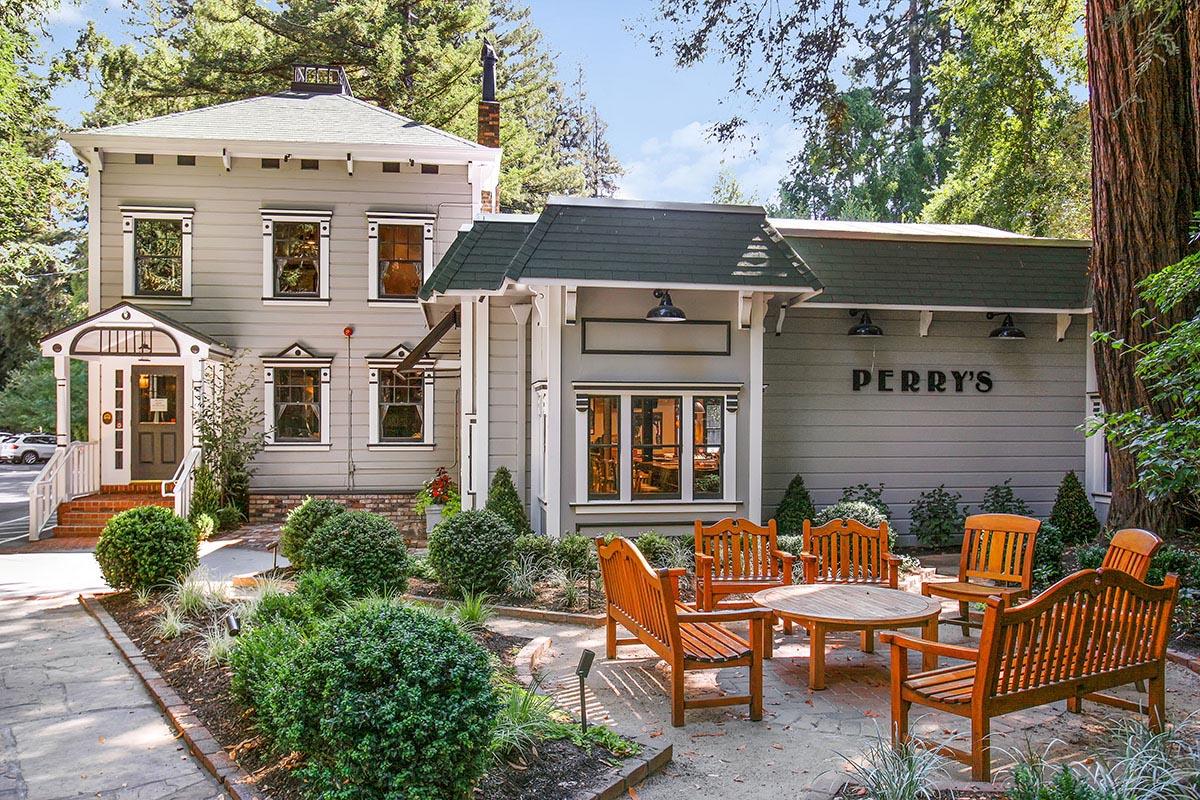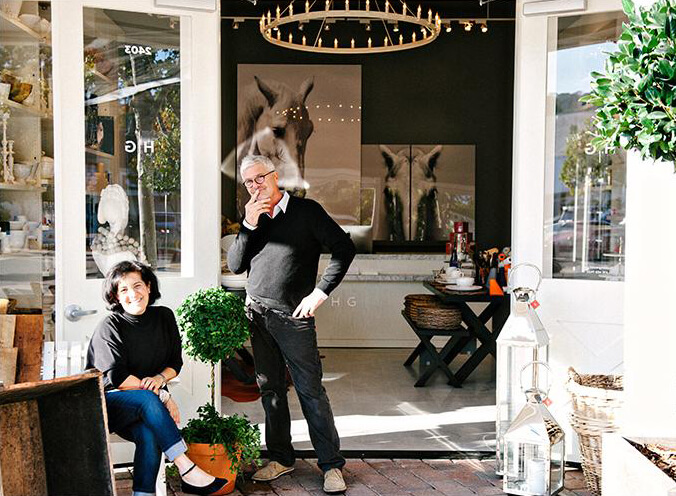 Across the highway is the sister-community of Larkspur Landing, home of Marin Country Mart, a well-respected shopping and dining destination. A mix of boutique stores (Calypso St. Barth and Hudson Grace) and excellent dining options (Farmshop and Belcampo Meat Co.) make the Country Mart hard to resist. Add a local SoulCycle branch, Tutu Ballet School and Three Twins Ice Cream and your visit is complete – enjoy!