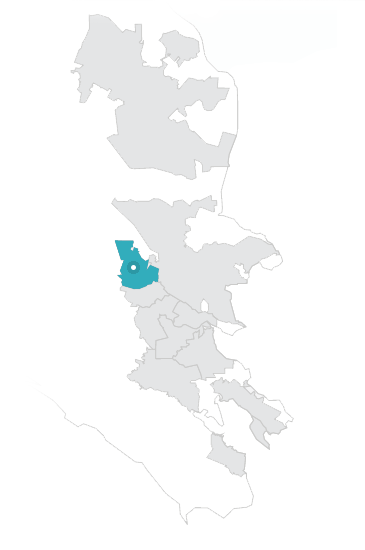 San Anselmo Community Guide
George Lucas famously wrote the original Star Wars script in his San Anselmo home (after breakfast at hometown favorite Hilda's Coffee Shop, that is) and San Anselmo remains a quintessential family town with a strong community identity and charming, close-knit neighborhoods.
Known as a cycling community, downtown straddles the San Anselmo Creek and bustles with restaurants, coffee shops, art galleries, and boutique shops. Don't miss the Bombolloti al Sugo at Cucina or enjoy a flight of wine and small plates (including the Brussels Sprouts with Cabernet Syrup) at Lincoln Park. Or, for our favorite Friday night indulgence after a long work week, straddle up to the bar at L'appart for a great burger, just voted Best Burger by Marin Magazine. (Just don't ask French-born owner, Olivier for ketchup to go with those fries!)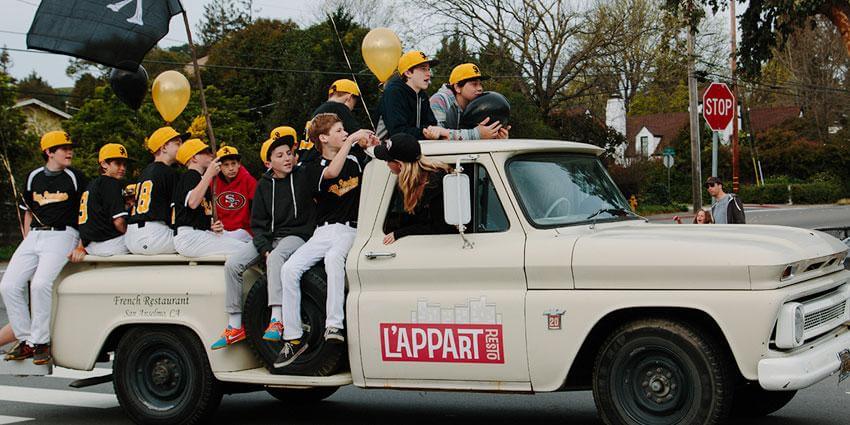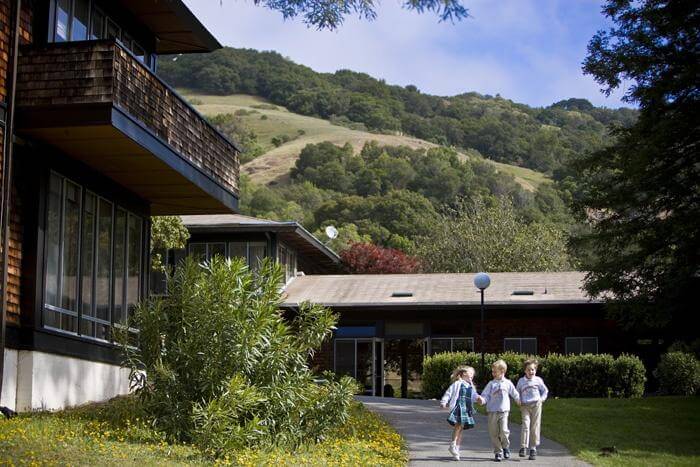 The highly-regarded Ross Valley School District includes four elementary schools, a middle school, and Drake High School and is joined by San Domenico School, a private K-12 school, in providing excellent educational options. However, to kids of all ages, San Anselmo is best known for its festive community events, including the Country Fair Day, Flashlight Easter Egg Hunt, Festival of Fun, and Picnics on the Plaza.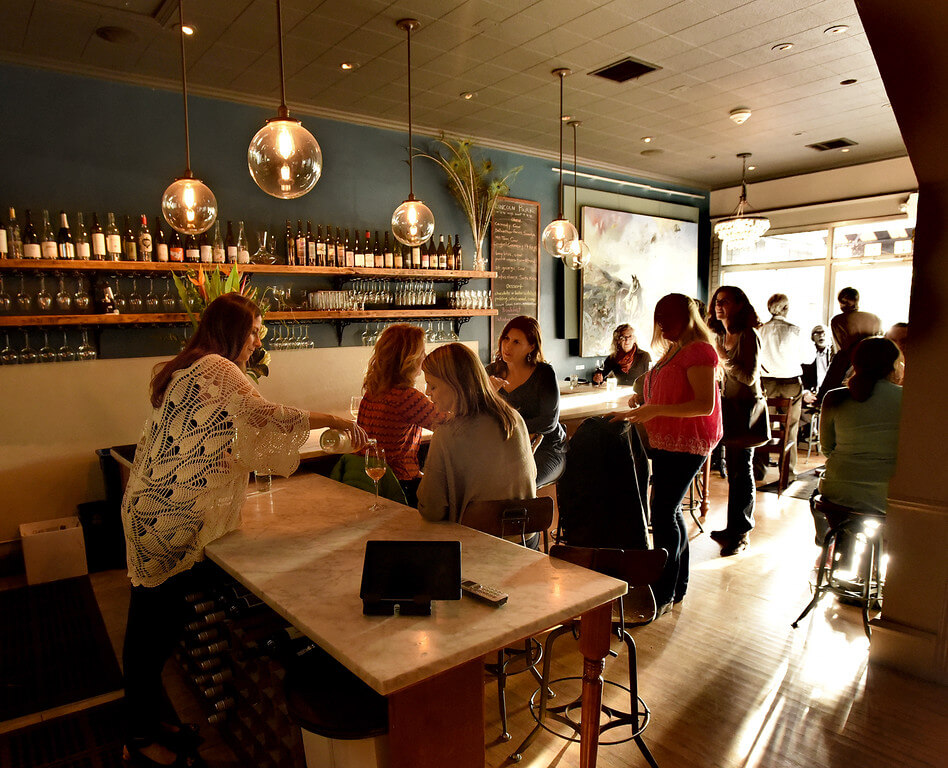 Recreational facilities are abound, including the expansive Memorial Park and the sports complex at Red Hill, which are both abuzz with soccer games and little league teams, complete with a student-run snack shack selling hot dogs and snacks. San Anselmo is definitely a family affair!