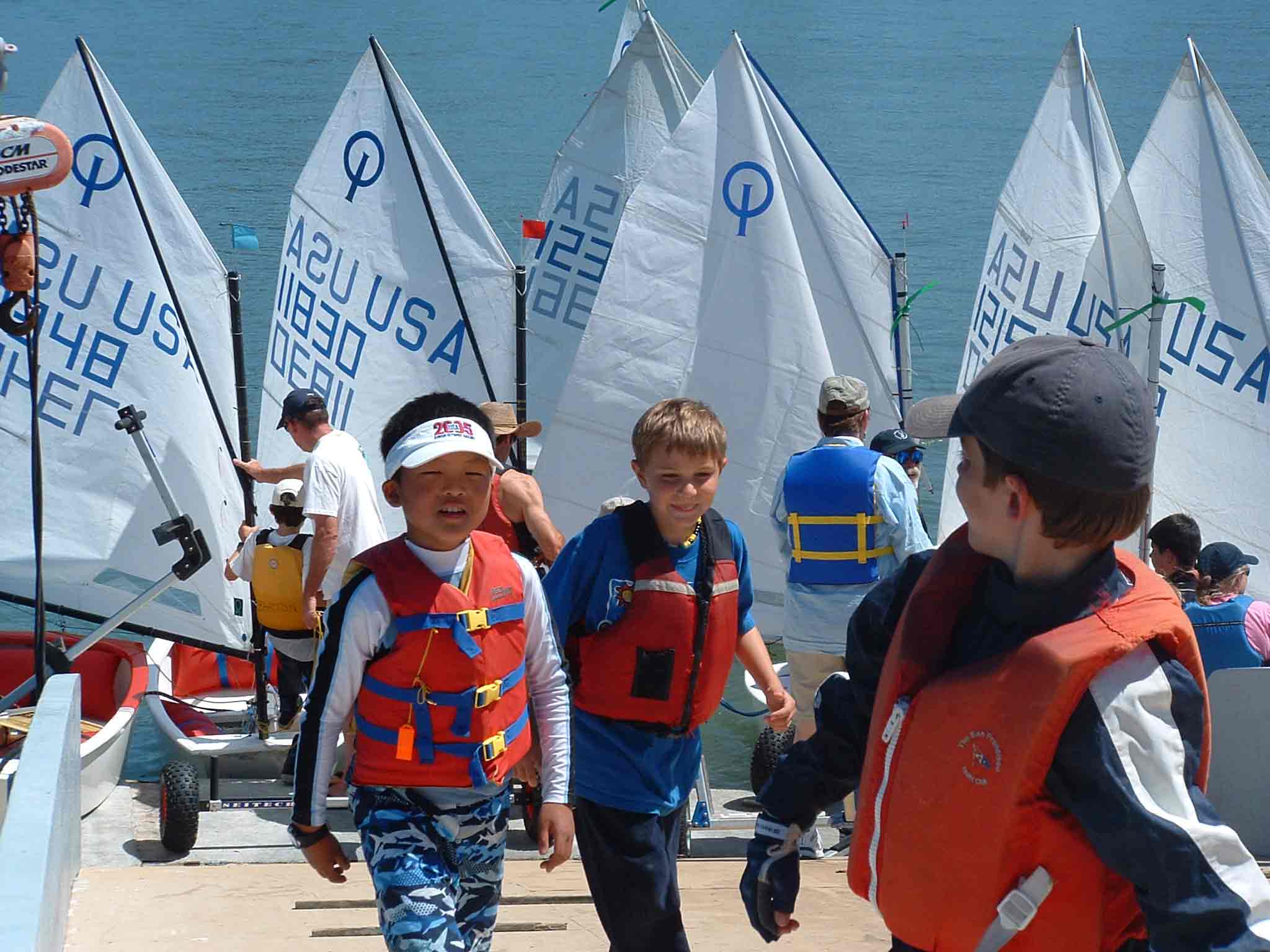 Summer Camp is a time-old tradition (or as we call it: a way to keep the kids from fighting so we can get our work done!). While summer is still a few months away, now is the time to sign up for camps.
Whether you are signing your kids up because you are working parents, or you just want to give them a little extra adventure, we've sussed out some of the best (and lesser known) in Marin!
The Culinary Dude Hands-on cooking classes for kids aged 5 – 16 in Tiburon and San Rafael. Classes feature legit menus and focus on empowering kids in the kitchen with technique and confidence. There are themed menus like Rock Star Favorites, Harry Potter-inspired and Vegetarian.
Sea Trek Located in Sausalito, campers will spend the days kayaking and stand up paddle boarding on the San Francisco Bay. Sea Trek offers a day camp in Sausalito for kids aged 9 – 11 and an overnight camp in Tamales Bay for kids aged 12 – 15.
San Francisco Yacht Club They say if you can sail on the San Francisco Bay, you can sail anywhere! SFYC offers fantastic 2-week long sailing camps for ages 7 – 16. Make sure you sign up quickly for this one as they open registration to members first so space is limited.
Slide Ranch Truly, this is a Marin tradition that everyone's kid attends at least once! It's a really sweet camp set on the cliffs of Muir Beach overlooking the Pacific Ocean. The camp aims to turn children into environmental stewards through farm work including tending to the garden, milking goats, and making meals. This camp is for 5 – 13 year olds and 14-18 year old junior counselors.
Stephanie Mohan Photography Camp Week-long camps teach photography basics and fundamentals including field trips and photo shoots. Located in Fairfax, this fun camp ends with an evening photo presentation for family and friends to attend.
We know what you're thinking: we want to go to summer camp too! Maybe our next post will report on adult summer camps. A week at Solage would really hit the refresh button for us!