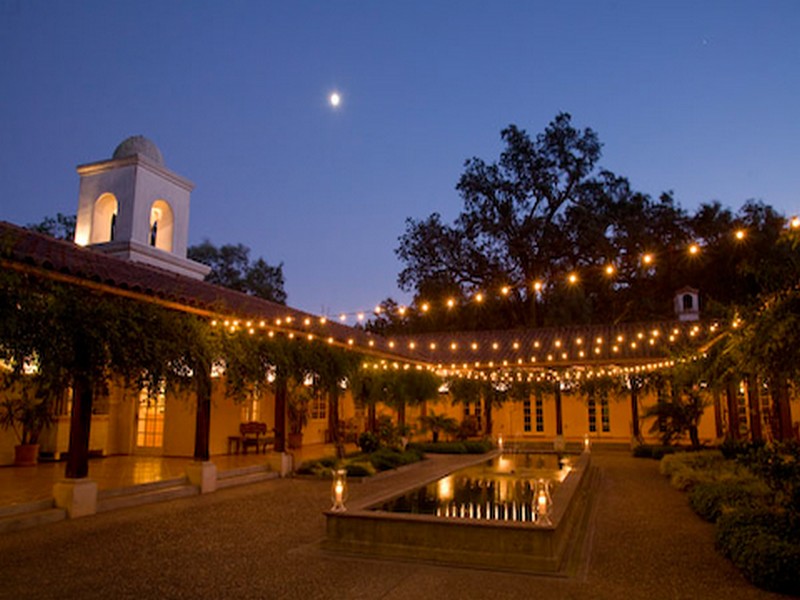 There are so many charming towns to stumble upon in heavenly Wine Country. And we look forward to giving you our "Best-Of" list for each and every one of them! Located in Sonoma County about 65 miles north of San Francisco, Healdsburg is centered on a 19th century plaza. Prized for its lovable small town allure while offering 5-star dining and proximity to over 100 world-class wineries, a visit to Healdsburg is a must.
Here is Arrive Marin's Healdsburg Hit List:
WHERE TO STAY:
Hotel Healdsburg Set right on The Plaza and offering world-class dining, a gorgeous Spa and complimentary cruisers. Treat yourself to a Lavender Peppermint Restorative Massage!
Duchamp Hotel Just 2 blocks from The Plaza, this husband and wife run retreat is incredibly unique with just 6 private suites that surround a gorgeous 50-foot pool.
WHAT TO DO:
Wine Country Bikes: Guided or solo bike treks, there is really no better way to see the area and visit wineries. Choose from single-day or multi-day tours that hit all the highlights with insider knowledge.
Shed: Prioritize a stop at this 10,000 square foot contemporary space featuring farm-to-table dining, artisan pantry items & garden tools and culinary classes such as soba making and beekeeping.
For the fitness-enthusiasts we can't recommend the Healdsburg Half Marathon enough. Coming up on October 27th, this race course is breathtaking as you pass through the Alexander and Dry Creek Valleys (and plenty of cows!).
WHAT TO EAT + DRINK:
SingleThread Farm A truly special dining experience that highlights not just the standard 4 seasons but rather 72 micro seasons of the year. San Francisco Magazine awarded 2017 Chef of the Year to owner Kyle Connaughton.
Barndiva Inventive cocktails and a creative menu in a big red barn make this a night to remember. We go crazy for the roast chicken with mushroom and egg yolk ravioli.
Noble Folk Ice Cream & Pie Bar Wine tasting is hard work so reward yourself! This inventive seasonal menu might include blood orange raspberry pie, japanese purple yam or strawberry sage ice cream.
Wineries: So many to choose from but our faves include Jordan (remarkable cabernet sauvignon blends),  Gustafson (a view you have to see to believe) & Michel-Schlumberger (incredible estate and grounds pictured above).