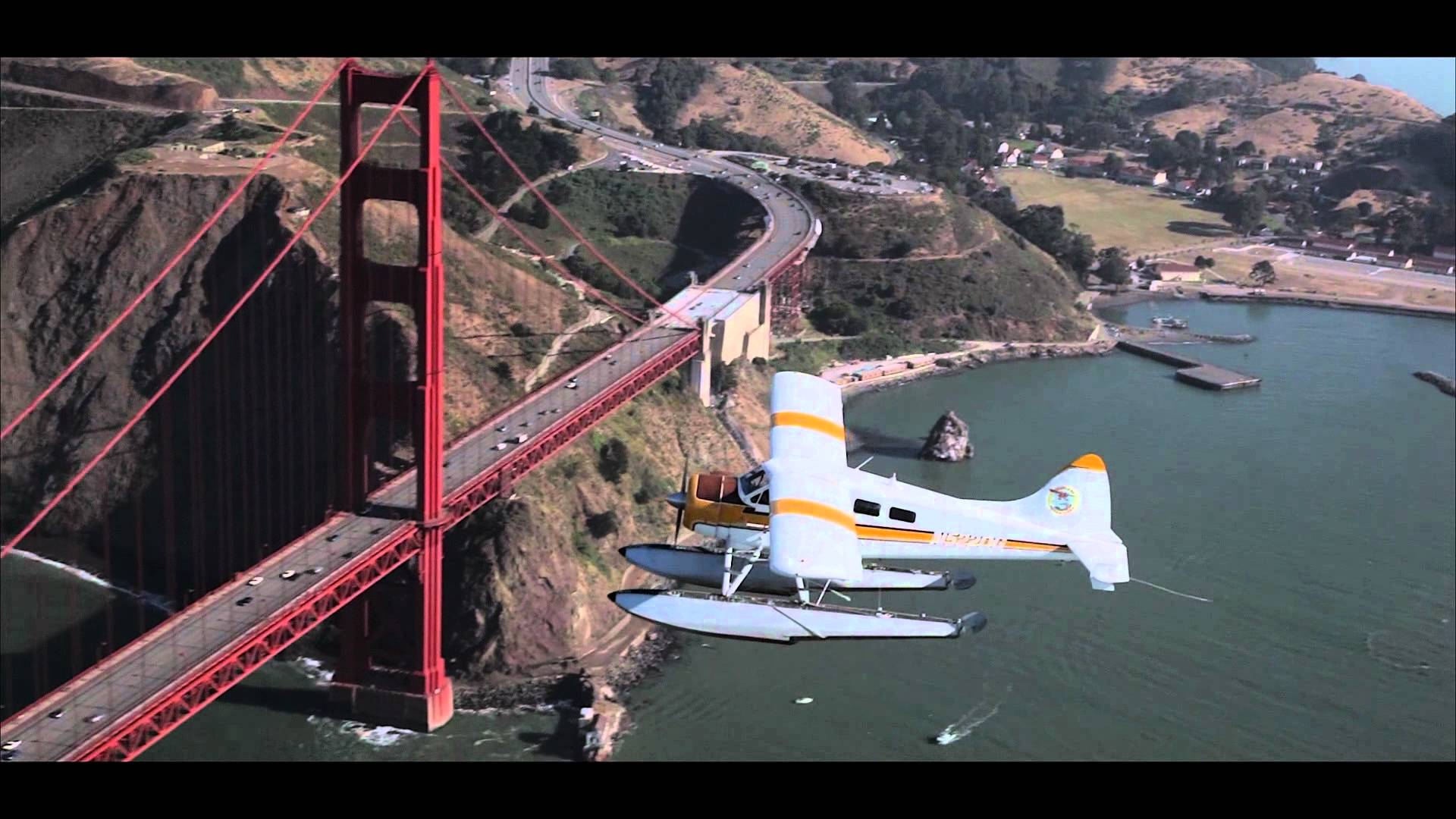 Those of us in Marin know that nothing beats a quick (or long) trip to Lake Tahoe. All four seasons in the Sierra Mountains are magical and we are so lucky to have this special place right in our backyard. Offering world-class skiing, a picturesque fresh water lake and endless hiking and biking trails, it's no wonder so many of us regularly make the trip. Really, the only thing that can get us down is the possibility of 1-80 traffic.
We're thrilled to report that Seaplane Adventures has got us covered with a flight from Sausalito to Lake Tahoe. Flying for over 70 years, Seaplane Adventures offers spectacular tours of the Bay Area. Planes fly guests above the Golden Gate Bridge, along Chrissy Field and around Alcatraz. For the sake of research, we'll absolutely be testing out their Sunset Champagne Tour!
Seaplane will get you to Lake Tahoe in just 1 hour and 15 minutes. Flights start at $149 each way and seat up to six passengers. For more information and to book your flight, download "Blackbird" from the App Store to your phone.
Happy travels and we'll see you at the lake!