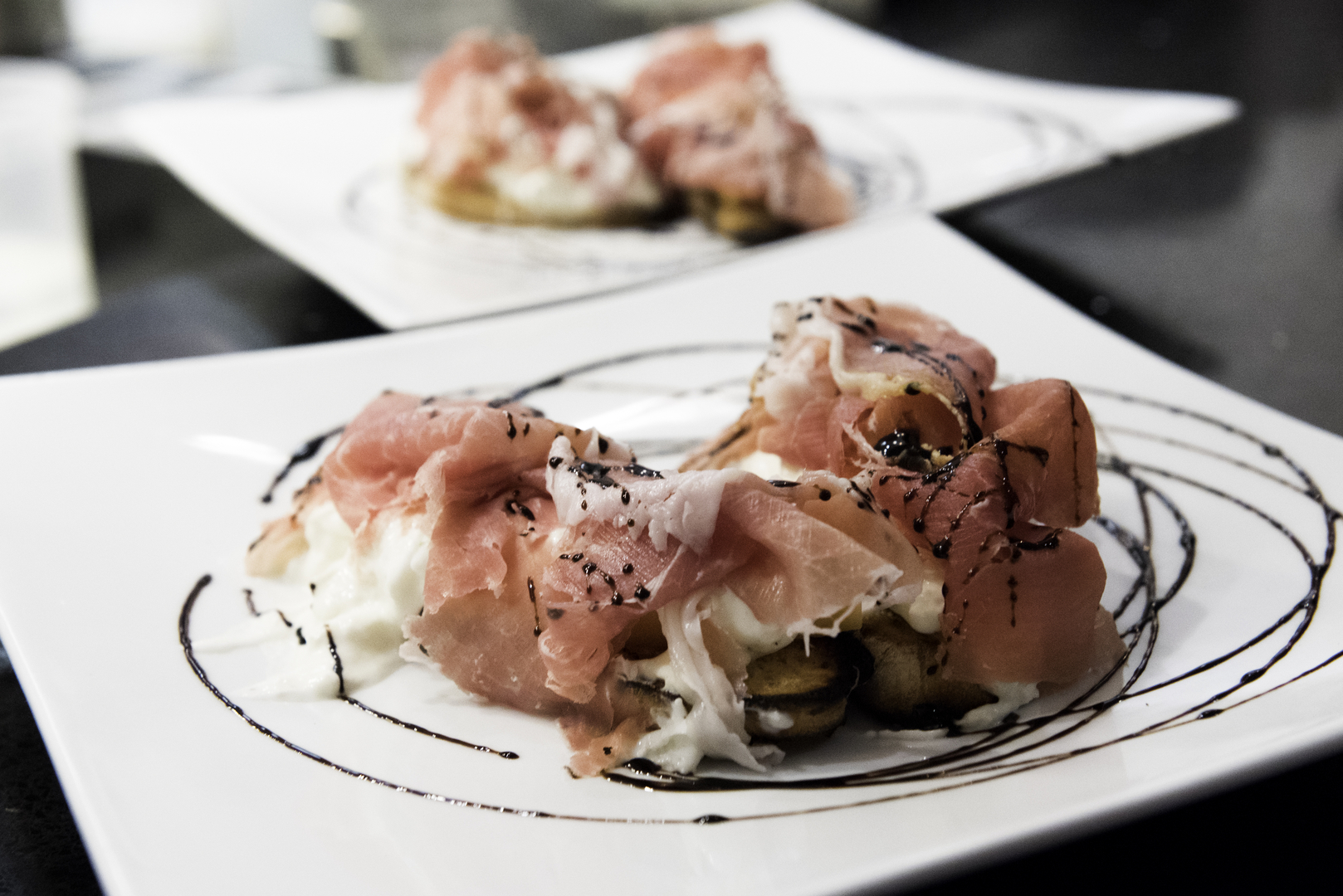 Yankee Pier was a beloved Marin institution. It was a local hangout where you could get a proper cocktail and a perfect lobster roll. A place where the kids played in the sand box right outside the restaurant's front doors. Everyone was sad to see it go and Marin's loss is Lafayette's gain. We've all been waiting and wondering what would take over this ideal location in charming downtown Larkspur.
We're happy to report, there's a new game in town: Gia Ristorante Italiano. We recently had dinner at Gia with a group of girlfriends and had a really lovely evening. For sure, we're suckers for great service and Gia did not disappoint. We felt taken care of from the minute we stepped into the restaurant; from what to order to which wines to pair with our choices.
Gia prides itself on its impeccable wine list where Italian vino takes center stage.  The folks at Gia are well-versed on wines and the list is extensive, ranging from $27 – $500 bottles.
The menu is traditional authentic Italian and we tried as much as we could in one sitting – hey, we're here for you! We started with the brocolleti (lemony Brussels sprouts with shaved Parmesan) and bruschetta prosciutto e burrata (it's true, we have a serious addiction to burrata). We also tried the pappardelle all ragu d'agnello (fresh pasta with lamb ragu) and the branzino al forno (whole roasted fish).
Dinner was great! We're happy to whole-heartedly recommend Gia and we are racing back to try their spaghetti alla carbonara, which we hear is a house specialty. I mean really, who doesn't dream of fresh pasta in cream sauce with bacon?
Thanks for a great evening, Gia. See you soon!
The Details
Gia Ristorante Italiano
286 Magnolia Ave, Larkspur
415.891.3979
reservations recommended