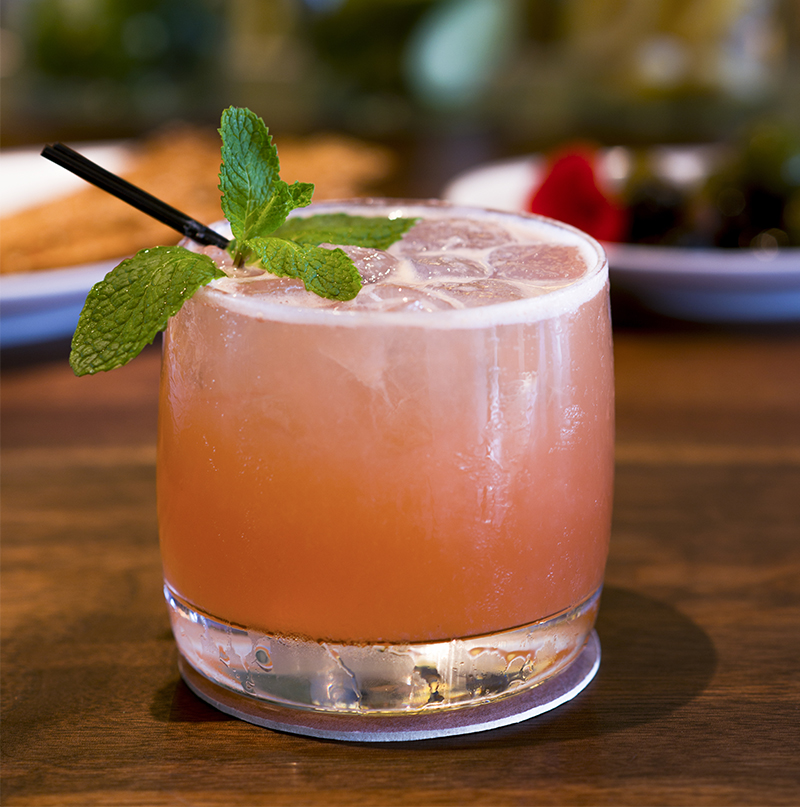 Sure, Marin is known for its healthy outdoor lifestyle, rife with endless hiking trails, packs of die-hard cyclists and runners pushing baby joggers. But rest assured, Marinites also know how to get their drink on!
Here are Kate + Mary's favorite craft cocktails in Marin. Yes, we tested them all. It's a tough job, but somebody's got to do it.
The After Ferry at Farmshop in Larkspur is a great way to end a long work week. A perfect mixture of vodka, blood orange, five peppercorn, star anise and sparkling wine goes perfectly with their fantastic bar snacks. We may have tried this one a few times, if we're being honest.
The cocktails change weekly at Farley Bar at Cavallo Point in Sausualito. We love the Bourbon Smash, with Old Forester bourbon, mint and lemon. On a crisp Bay Area evening, this a perfect choice to keep you warm while sitting under a blanket on the hotel's charming front porch.
Situated on the water in the West Marin town of Marshall lies the very special Nick's Cove Lodge and Restaurant. Their Point Reyes Naked Lady makes our list for its delicious concoction of rum, blood orange, yuzu, cayenne and egg white. Unrivaled in its cozy-factor, you'll thank us for suggesting you book one of their cottages for the night.
The Ziggy Stardust at Copita in Sausalito is definitely on our list! Xicaru mezcal, aperol, grapefruit and lime; don't blame us if you drink too many. This Tequileria y Comida is a sure bet for both drink and food with chef, Joanne Weir, at the helm.
One of our favorite spots to cocktail is the deck at Terrapin Crossroads in San Rafael. You can even make an adventure of arriving by way of a stand up paddle board as you can dock right at the bar. Arm yourself with Terrapin's signature Scorpion Sting, a great combination of muddled jalapeño, pomegranate, lime and tequila.
Cheers!